We Deliver
Ground Drops and Roof Top Deliveries Available
Edge Co is your trusted local distributor of roofing and building materials. Family owned, we are one of the last local, independent roofing distributors in the area. We take pride in providing building materials to contractors and home owners.
We are located just outside of Hamilton, Ohio. We are happy to provide materials throughout the tristate area including Butler County, Cincinnati, Dayton, and Northern Kentucky.
view details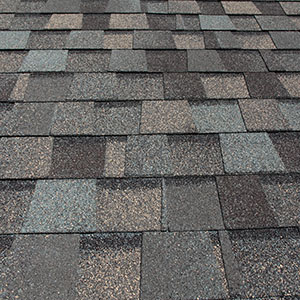 We are the premier supplier of building materials to the construction industry.
contact us
If you have a question, feel free to get in touch with us.
view details
Industry news articles and information for increasing your business knowledge.
Popular Products We Carry
Our Reviews
starstarstarstarstar

Jim, Brent, and Mike are awesome and really take care of their customers. Good product and great prices.

Robert K.-Kingdom Roofing & Exteriors
starstarstarstarstar

Very helpful employees and very low prices. I saved about $250.00 on my roofing materials and ended up buying windows and siding as well.

Bob J.
starstarstarstarstar

My name is Nick I work for Kaiser Roof and Exteriors. I am a general contractor and I deal with an immense amount of responsibility and liability. I had a really abstract job go on this past weekend. Where we had to add some siding scope last minute. I have just had knee surgery and I am not able to drive at the moment. It was Saturday morning and we need the material out there same day. My crew was coming from 2 hours away. They could not take a huge detour to drive and get the material.

Nick A.