We Can Meet
ALL

Your Product Needs

Edgeco Wholesale has been providing materials to Ohio and surrounding areas for many years. We offer a wide array of residential roofing material for trade professionals and carry many of the brands you know and trust. We also specialize in providing our customers with unique, hard to find products that may be out of production.

By selecting Edgeco Wholesale, you can rest assured knowing that we stand behind our products and offer you premier service to help you identify the very best solutions for each job at a competitive price. In addition, we offer such services as rooftop delivery, to ensure that from inquiry to installation, your job runs as smoothly as possible.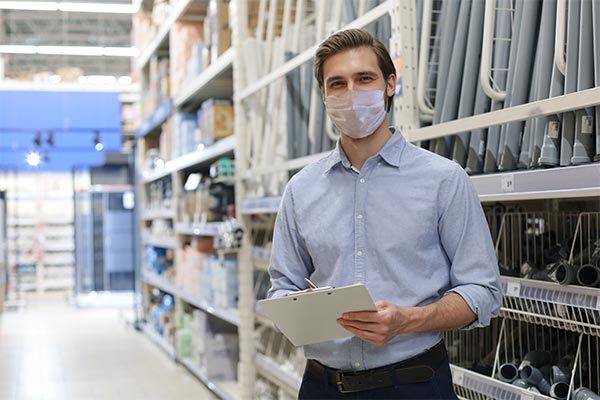 Go Back
Popular Products We Carry
Our Reviews
starstarstarstarstar

Jim, Brent, and Mike are awesome and really take care of their customers. Good product and great prices.

Robert K.-Kingdom Roofing & Exteriors
starstarstarstarstar

Very helpful employees and very low prices. I saved about $250.00 on my roofing materials and ended up buying windows and siding as well.

Bob J.
starstarstarstarstar

My name is Nick I work for Kaiser Roof and Exteriors. I am a general contractor and I deal with an immense amount of responsibility and liability. I had a really abstract job go on this past weekend. Where we had to add some siding scope last minute. I have just had knee surgery and I am not able to drive at the moment. It was Saturday morning and we need the material out there same day. My crew was coming from 2 hours away. They could not take a huge detour to drive and get the material.

Nick A.